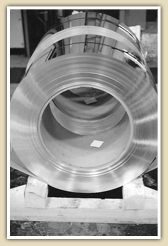 We specialize in meeting the needs of customers who require brass, copper, and other copper alloy strip such as beryllium copper or phosphor bronze. Furthermore, we can satisfy your requirements for nonferrous, stainless steel and aluminum strip. Thin gauges and narrow widths are never a problem and we can deliver within hours if needed!
ABC offers three strategic locations: Logansport, IN; El Paso, TX; and Pharr, TX serving North America and international customers. We have a strong and diverse supply chain linking to all major domestic brass suppliers plus many specialty mills, foreign and domestic.
In addition to precision slitting, other services include tension leveling, traverse winding, cutting to length and commercial tinning. ABC Metals, Inc. is also capable of providing a wide variety of pre-electroplated strip...
News Release-6/5/15
"We are very pleased with the launch of our newly created, proprietary web-based quoting module," said Dan Kendall-President ABC Metals. He further shared, "Phase I of our new state-of-the-art system will support us in providing our customers with improved response times via instantaneous quoting. And Phase II testing of our new ERP system, PLEX went well."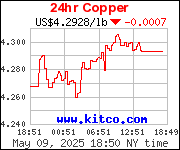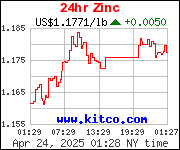 Refresh your page to see the most current prices.